Find your local Area Sales Representative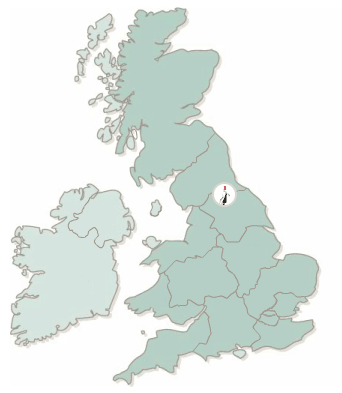 Head Office
Scotland
North East...
Yorkshire
North West...
East Midlands
West Midlands
South Wales
Beds...
Bristol...
South West
South London...
North London
Central London
Northern Ireland
Republic of Ireland
The list of Agents below summarises the Areas covered, please pass any customer queries direct to the relevant Agents.
If you are unsure, please contact me and I will either advise or call the customer myself.
Many thanks for your assistance and support.
Details of your local representative will appear here.
Head Office, Hartlepool

Robbie Thomson
Sales Director
Mobile: 07712 937747
Yorkshire

Martin Taylor
Mobile: 07415 123591
North West & Cumbria

Mark Jones
Mobile: 07828 119279
South Wales

David May
Mobile: 07976 204778
East Midlands

Steve Furniss
Mobile: 07773 384787
Scotland

Jackie Jeffrey
Mobile: 07836 683566
West Midlands

Pete Averns
Mobile: 07734 324356
Teesside, Cumbria, Tyne & Wear & Durham

Becky Gibbons
Mobile: 07970 491215
North London

Andrew Goldsmith
Mobile: 07432 119220
Central London

Andrew Goldsmith
Mobile: 07432 119220
South West

Melanie Maynard
Mobile: 07920 434240
Bristol, Avon

Melanie Maynard
Mobile: 07920 434240
South London, South East

Andrew Goldsmith
Mobile: 07432 119220
Beds, Bucks, Herts, Essex, Postcodes (E, EC, N)

Andrew Goldsmith
Mobile: 07432 119220
Northern Ireland

Gary O'Boyle
Mobile: 07831 220675
Republic of Ireland

Larry White
Mobile: 0862 594126